Peter Walsh
We love what we do and with our many years of combined experience we're knowledgeable, passionate and work hard to ensure you find what you're looking for.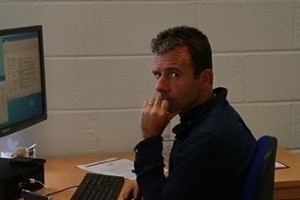 Senior Recruiter
Having worked in the recruitment arena for over 20 years I have gained invaluable insight and experience in working Director, Management, HR, IT and Engineering recruitment vacancies in Ireland, Europe & Australia with leading multi-nationals across all sectors.

As a recruitment professional I take pride in the fact that I ensure all placements are a match for both parties. I look to help people find careers, not just a job. I like to build long-term relationships with hiring managers and other leaders at the organizations who come to Harry Walsh Associates to find top candidates. These relationships and knowledge allows me to match the right candidate to the right company.
JavaScript is required in order to fully to use this site. Please enable it now and reload the page.